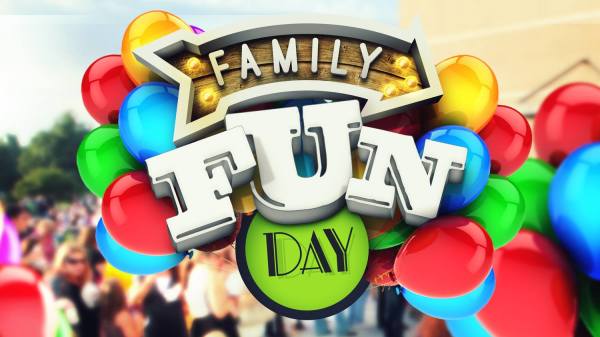 Family Fun Day - June 2019
FREE Lunch will be provided.
You are guaranteed to have fun!
Parents: Dry observation area provided.

Register at www.LittleRiverUMC.info
(For an approximate headcount if you plan to eat FREE lunch.)

Even if you couldn't join us for a great week of Vacation Bible School, you are still welcome to join us for a great time! Invite your friends and family!

Water slide, water guns, bubbles, kiddy pools, chalk, snow cones, playground and more!
(Safe & Dry area/seating provided for parents with 100% visibility.)

Contact Person: